B. Doherty and N. Evershed, 'Australia's fierce immigration debate is about to get louder', The Guardian, 24 March 2018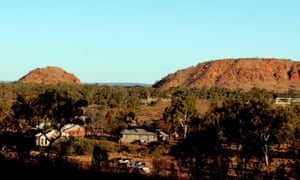 How many and whom? Australia is – again – seized by a debate about migration to this country, its size, shape and character.
"Immigration is a defining feature of Australia's economic and social life," the productivity commission argued in a 2016 report that found, on current projections, the country's population would reach 40 million by the middle of the century.
From the post-war creation of an immigration department and the public catch-cry of "populate or perish", successive waves of migrants, from different parts of the world, have shaped the country's character, and influenced its development.
But Australia's broader migration program has been revolutionised over a generation, and with little consultative public debate.
Read the full article here