Labor push to adopt Greens policy of lifting refugee intake to 50,000
By Michael Koziol – SMH – 
Labor's policy committee is considering a plan to lift Australia's refugee intake to 50,000, as left-wingers jostle to soften the party's position on asylum seekers at this year's national conference.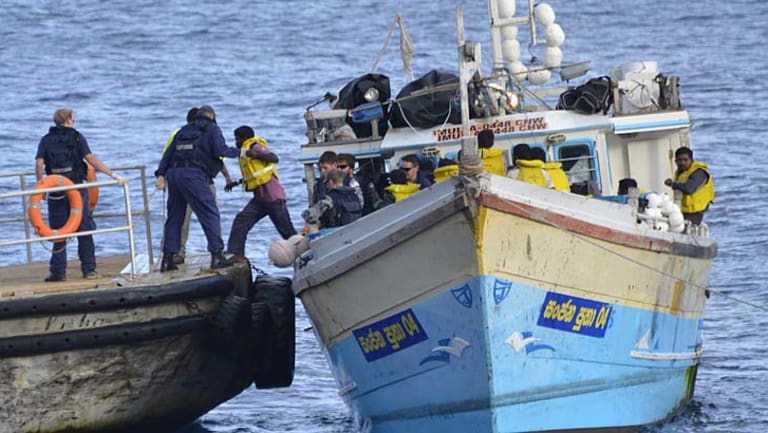 Party members, unionists and MPs – including Left co-convenor Andrew Giles – are seeking to get elected as delegates to the triennial conference on a pro-refugee platform, promising to make a "real difference" to the party's policies and to make them "humane".
Fairfax Media has learnt a working group on the powerful National Policy Forum is investigating proposals to increase Australia's annual refugee intake to 50,000 – the same target as the Greens.
It is understood the proposal is in a "maybe pile" of ideas that merit further discussion, although any final recommendation to change the policy would need the backing of the party's leadership.
Read the full article here