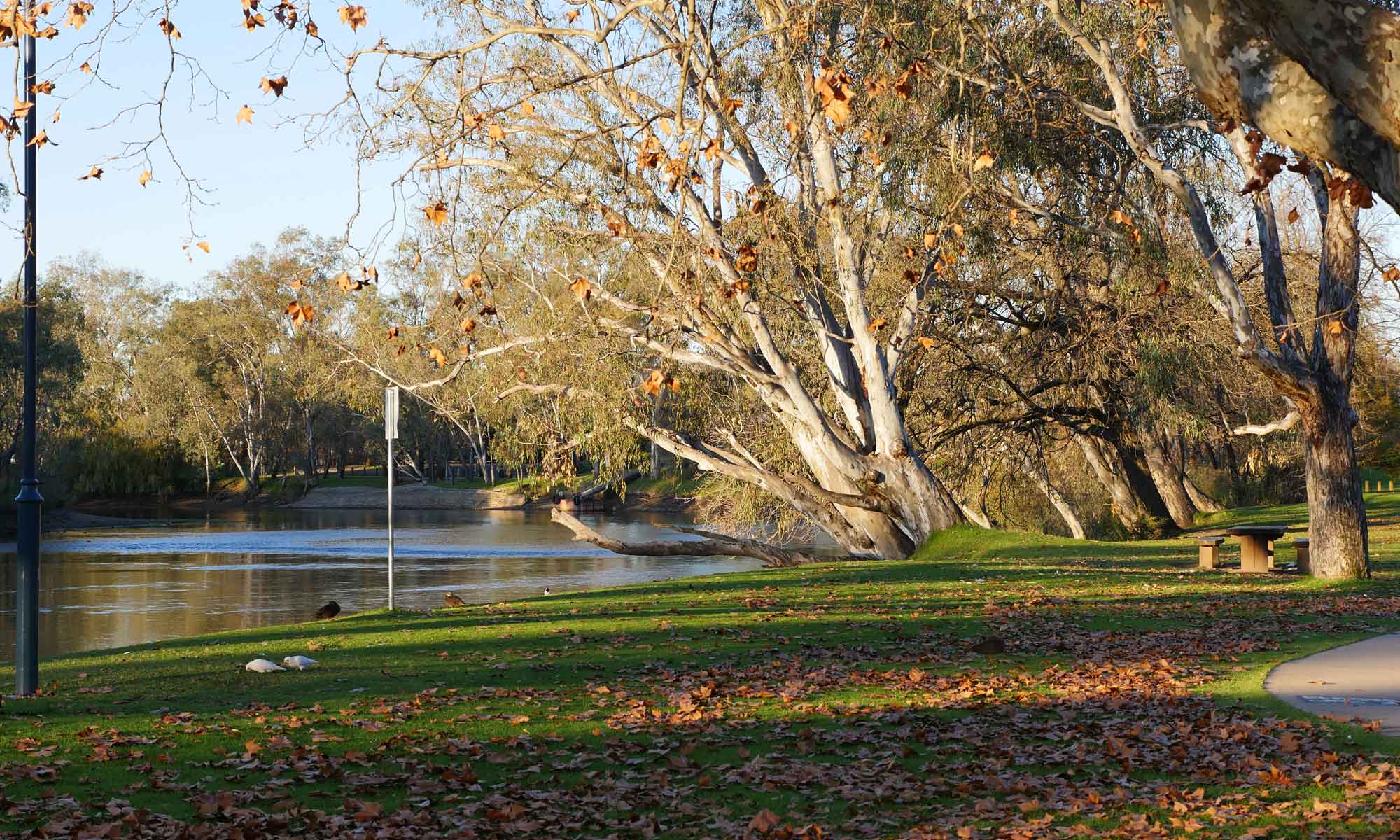 Writing about how Rural Australians for Refugees began, Anne Coombs said:
Time and again people write of their powerlessness and hopelessness after the November 2001 election. Then they heard about RAR. And suddenly there's energy, a sense of excitement almost, because they have found others who feel they same way, and they can do something.
And the way it criss-crossed the country. An email suggestion that started in Port Hedland might travel to someone in Castlemaine, then to us in southern NSW, then to Armidale or Bellingen. It is the nature of email. Certainly RAR could not have grown the way it did without it. We have become a virtual community par excellence.
And the intelligence and passion of people, their preparedness to go out on a limb. For example, Judy Brewer-Fischer (wife of Tim Fischer) wrote this to her local paper in Albury: "There comes a time when you can no longer sit back and watch a humanitarian crisis of the dimension that we are witnessing in Australia today and pretend that you are powerless – we are a group of concerned local citizens – we believe that the current policy of indefinite mandatory detention of asylum seekers, many of whom are clearly genuine refugees, is morally and economically indefensible." She and her two co-signatories then invited people to a public meeting.
And so Albury-Wodonga RAR was born.
Read the full article here
Judith Brewer AO of Mudgegonga (Victoria), an executive member of Albury-Wodonga Rural Australians for Refugees since 2002,
was one eleven Australians honoured for their service to refugees and asylum seekers in the 2016 Australia Day Honours List.
For further information contact:
Return to list of RAR Groups in NSW
« Return to list of RAR Groups
« Return to list of
RAR Groups