Ben Doherty – The Guardian – 6 Dec 2017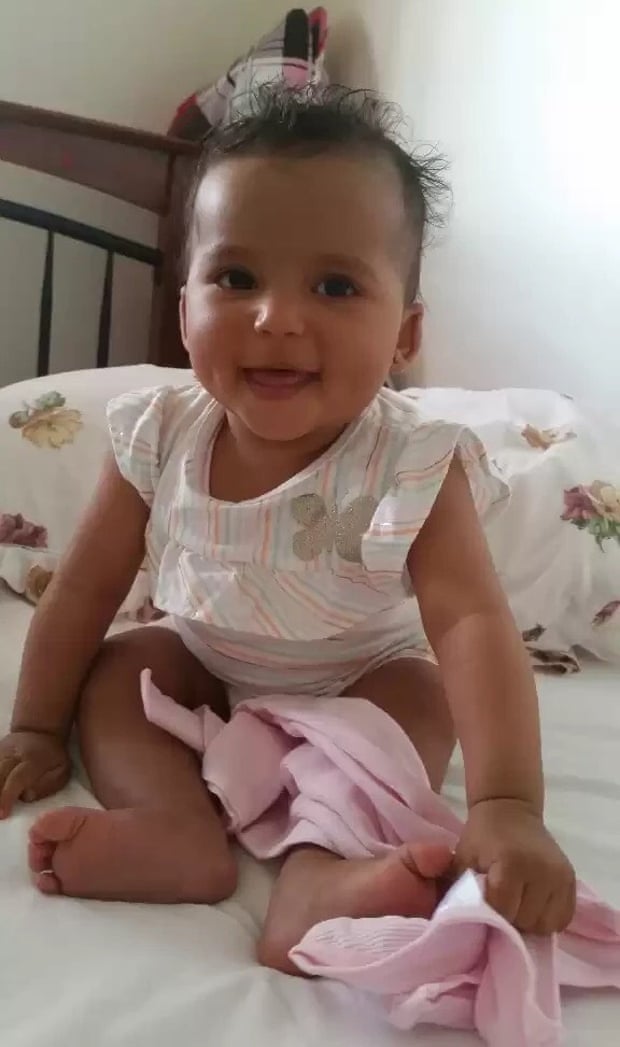 Phone conversations and email chain show ABF is contravening international law and using separation as a coercive measure.
Australian Border Force officials are telling refugees on Nauru they must separate from their wives and children – and face never seeing them again – in order to apply for resettlement in the US.
Recordings of phone conversations and an email chain confirm the ABF is encouraging permanent family separation, in contravention of international law, and directly contradicting evidence given to the the Senate by the department secretary, Mike Pezzullo.
In September, the Guardian reported on the case of Arash Shirmohamadi, who has never seen his Australia-born baby girl, Yusra, now nearly nine months old, and whom he has been told he must abandon in order to apply for resettlement.
…
The relinquishment of child custody being promoted by the ABF is permanent.
Read the full article here